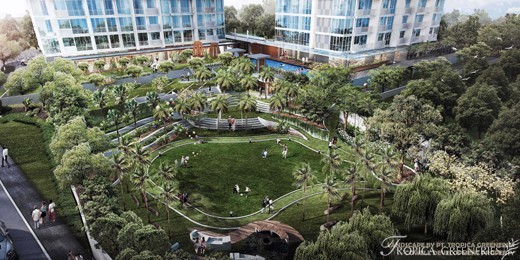 Landscape Consultant
We work closely with our clients to design green environments that are personal, functional, and engaging. Our work is site-specific and tailor-made to regional conditions. It expresses strong relationships between man-made elements and plantings, we also explores the creative use of form, texture, and color.
We believe that domestic landscape is best expressed as a smaller, personalized interpretation of the larger ecosystem it exists in. A landscape is a mosaic of living flora and fauna, soil, rock, and water. It may appear static, but will prosper best and reward most if treated as a dynamic system.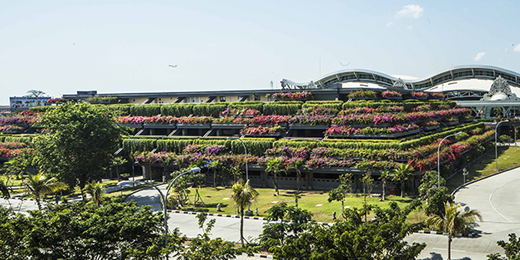 Landscape Contractor
As a Landscape contractor we manifest and build landscape areas in harmony with the designated design and in compliance with others such as the Landscape Designer, Mechanical & Engineering and Construction Management. We provide our best service with good greenery quality. And we complete projects on target.
We provide landscape maintenance service. Our supervisors are experts in taking care of your landscape. Our maintenance manager will also be dropping by directly in scheduled visits. We conduct several prominent maintenance services such as the Ikea at Alam Sutera and a 1 hectare private residence at Pantai Indah Kapuk.
Our Nursery is located in Rawa Kaso, close to the Mekarsari area. A secluded private area of 1.3 hectares. We prepare our own greeneries that will be used for our projects, having synergy with the local farmers and communities. Imported trees are being taken care and treated specially in our nursery to be brought and planted in the projects.
Export by sea container (Reefer, Dry, Open Top), or by Airfreight. By request, we are experienced in packing greeneries with wooden pallets, bamboo racks or styrofoam boxes. We are also familiar with different settings of temperature and ventilation for the cooled containers to Europe or Middle East countries. Tropica Greeneries has so far been exporting tropical plants to the following countries :
• America (Contract Growing)
• Cyprus
• Dubai
• Holland
• Italy
• Japan
• Korea
• Kuwait
• Lebanon
• Miami
• Spain
• Singapore